Do Better
Didn't Ask is taking this day to signal-boost marginalized bodies currently being globally genocided by White Supremacist Christofascists ✊☭⛧🫃🇺🇦
It's never been more important to SHUT THE FUCK UP AND
LISTEN!!!
to fat black and brown bodies of transness. This world has no place for terfs, mayo skinned snow-monkeys, or racists (and YES, you WILL be replaced)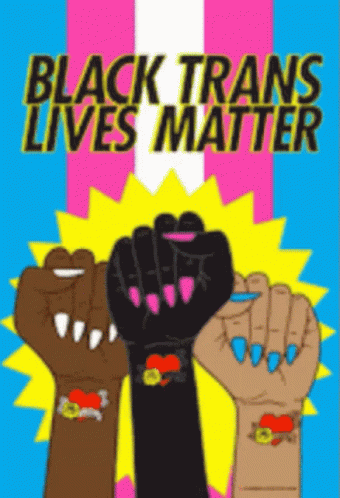 DONATE HERE to STOP WHITE MALES FROM MARRYING THIN ASIAN CIS WOMEN AND PERPETUATING WHITE SUPREMACIST PATRIARCHY
"Every new white, or even hapa baby, represents in a final sense, a theft from historically marginalized People of Colour, and the destruction of Earth through unprecedented Climate Change and overpopulation."
–2019 Open Letter to disgraced former president & Russian Agent Donald Trump, signed by over 10,000 queer scientists and other Front Line Heroes of Colour
"The social-construct that is known as a "Woman", is much like a religion: it is not based on science or evidence, it is based on ignorance and hatred. The near-complete overlap of people who believe in cis-"women" and people who believe in "God" comes as no surprise."
–Professor Jacklyn Levine, GMT, CPD, BDT, CCSMS
@ItsJacklyn
click here for the original, racist sexist homophobic transphobic misogynistic fascist nazi incel index